We create quality productions for national and international broadcast.
FULL CONCEPT DEVELOPMENT
We work to develop and produce niche television and interactive projects from concept to completion. With a focus on storytelling, we grow ideas to match broadcast goals, creating content that is visually stunning and a pleasure to watch. Our skilled and energetic team, with numerous awards and nominations under our belt (including a few Leo's and CSA's), has been producing unique broadcast content for national and international audiences for over a decade.
PRODUCTION SUPPORT
Our team's skillset runs deep and can be an asset at any stage of television or interactive production, whether it's lending the skills of a cinematographer, business affairs, animator, editor, writer, producer or any other member of our crew. We're happy to get involved at any stage of production.
EQUIPMENT RENTAL
We have a long list of high-quality equipment that we rent to other professional teams working on Vancouver Island or the lower mainland. From 4K cameras and lighting rigs, to studio rental and audio support, we have options that can help you complete the job. Please don't hesitate to contact us.
OUR WORK HAS BEEN RECOGNIZED BY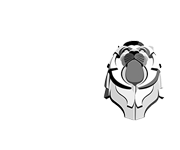 OUR WORK HAS BEEN FUNDED BY





For over 15 years, MediaOne has built a reputation as a full-service video production and design agency with a passion for storytelling. Over the past years we've continued to grow our businesses in order to provide the same world-class service as MediaOne by launching our M1 Agency and M1 Films companies.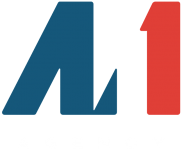 For creative and advertising services contact M1 Agency.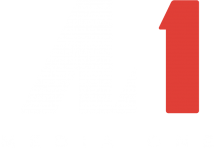 For our history and examples of how
we partner with clients visit Media One.